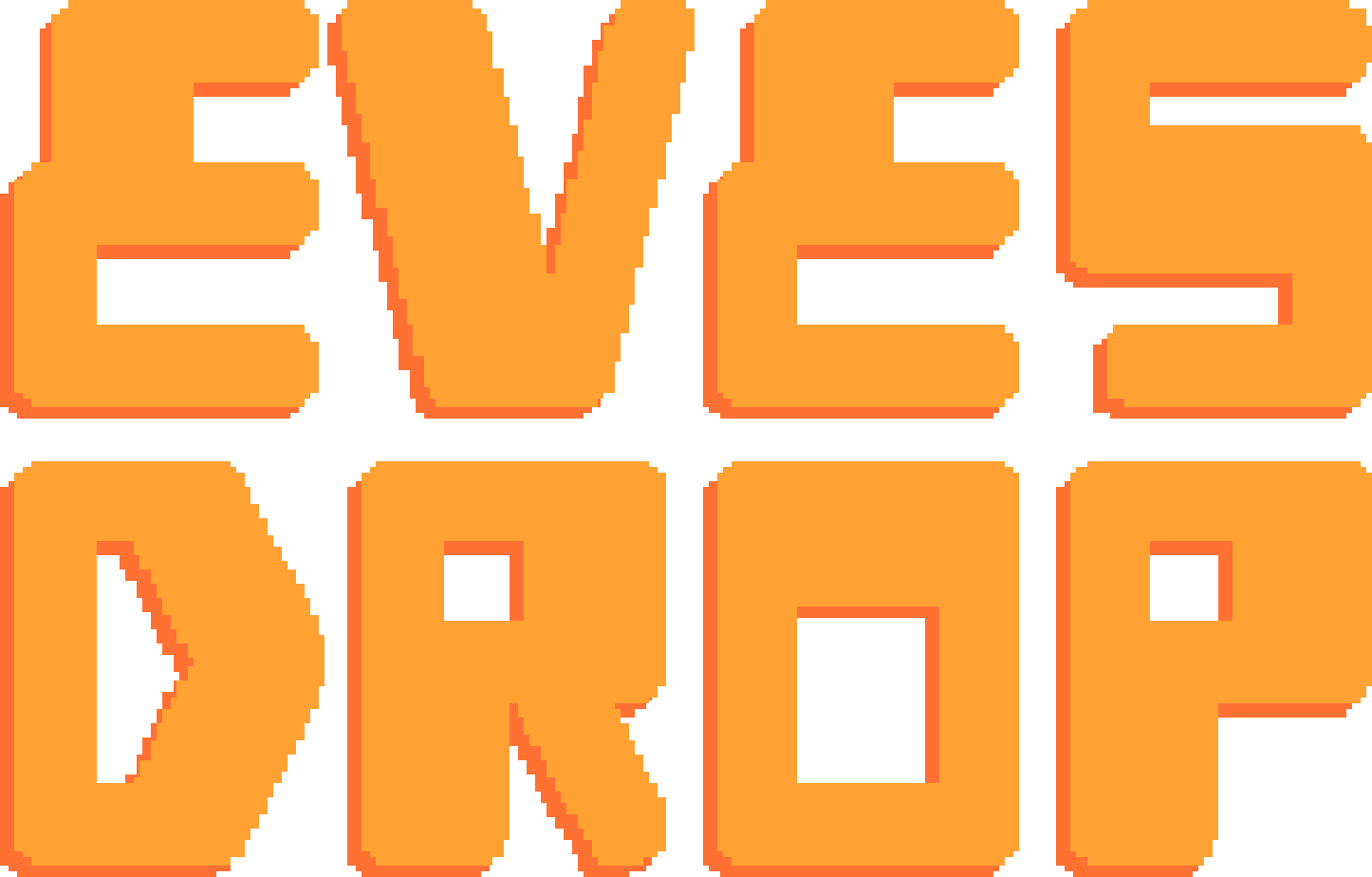 Eves Drop
The beta 1.1 update is now live!
It's only been one week and already we've gotten a lot of great feedback. A major bug was discovered, some serious game feel balance was made, and we realized just how hard it is to describe this weird little game :p
This update includes:
New music by Rupert Cole (@RupertCole)
A tweaked camera system that lets you spend less time at the bottom of the screen so you have more time to react.
Full control during gate sliding
New GUI for the gates, still in progress.
Fixed a bug where the game ignored your input if a gamepad was plugged in
Reduced damage taken from all sources
Reception has been mostly positive. We know its a niche game, we're just trying to figure out how to find the right audience. We only have two weeks left in development (!!), so there will probably only be a few more updates before the Big One. Wish us luck!
-Drew
Files
Eves Drop Beta 1.1.rar
24 MB
Aug 01, 2019