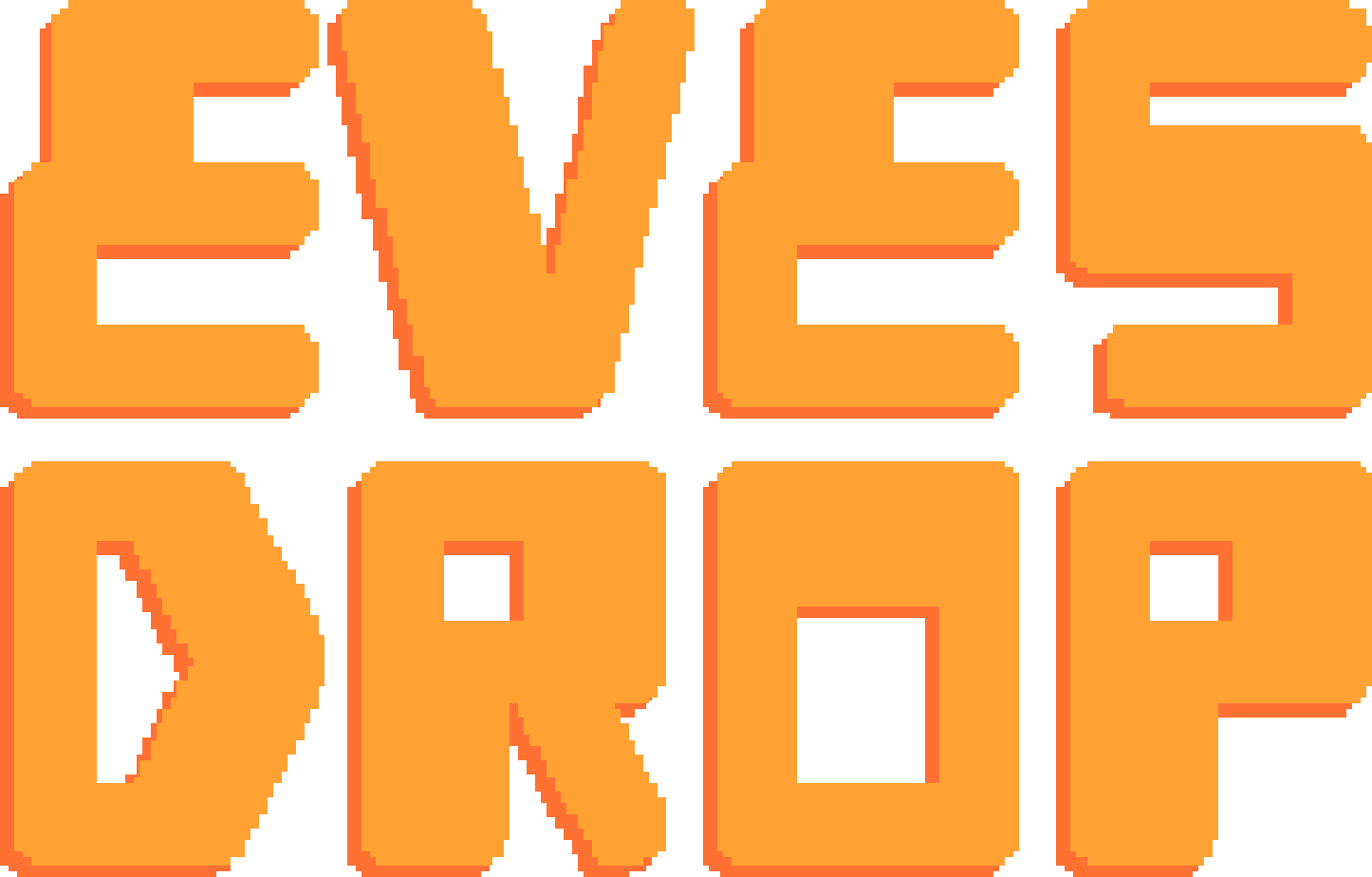 Eves Drop
Eves Drop - Now on Android
---
It's been one year since we released Eves Drop, and now I'm proud to announce we have finished the Android mobile port!
We're celebrating by making Eves Drop, the original soundtrack and the source code all free for the next week!
Eves Drop was our first commercial project, and I'm happy to see more people enjoying it after its inclusion in the Bundle for Racial Justice and Equality, but we got a surprising amount of people asking for a mobile port. I always thought it would be too complicated, and I never had the time to sit down and figure it out. Not to mention we've been going full speed on Super Punchy Face, so for a long time I assumed the port would never happen.
But with this anniversary and seeing so many people playing, I thought it was time to do it. I had actually taken a weekend a while back to look into android development (since iOS is so closed off). I downloaded all the thingys, registered a thousand accounts, did all the nonsense. Turns out, that was a longer and more complicated process than actually converting my code to work on a phone! It was stressful enough that I didn't do more than dip a toe into the actual game programming that same weekend, and then just threw it on the back burner until the other day. It was no more complicated than targeting a computer. I was kicking myself for putting it off so long. But I'm happy it's out there now.
I hope this makes for a nice anniversary gift. Every time I play the game, I'm surprised by how well it holds up, how much fun I'm having, how we made that shit ourselves. I'm really proud of this game. I hope you enjoy it as much I do!
- Drew
Files
Eves Drop Android v1.04.apk
16 MB
Aug 19, 2020