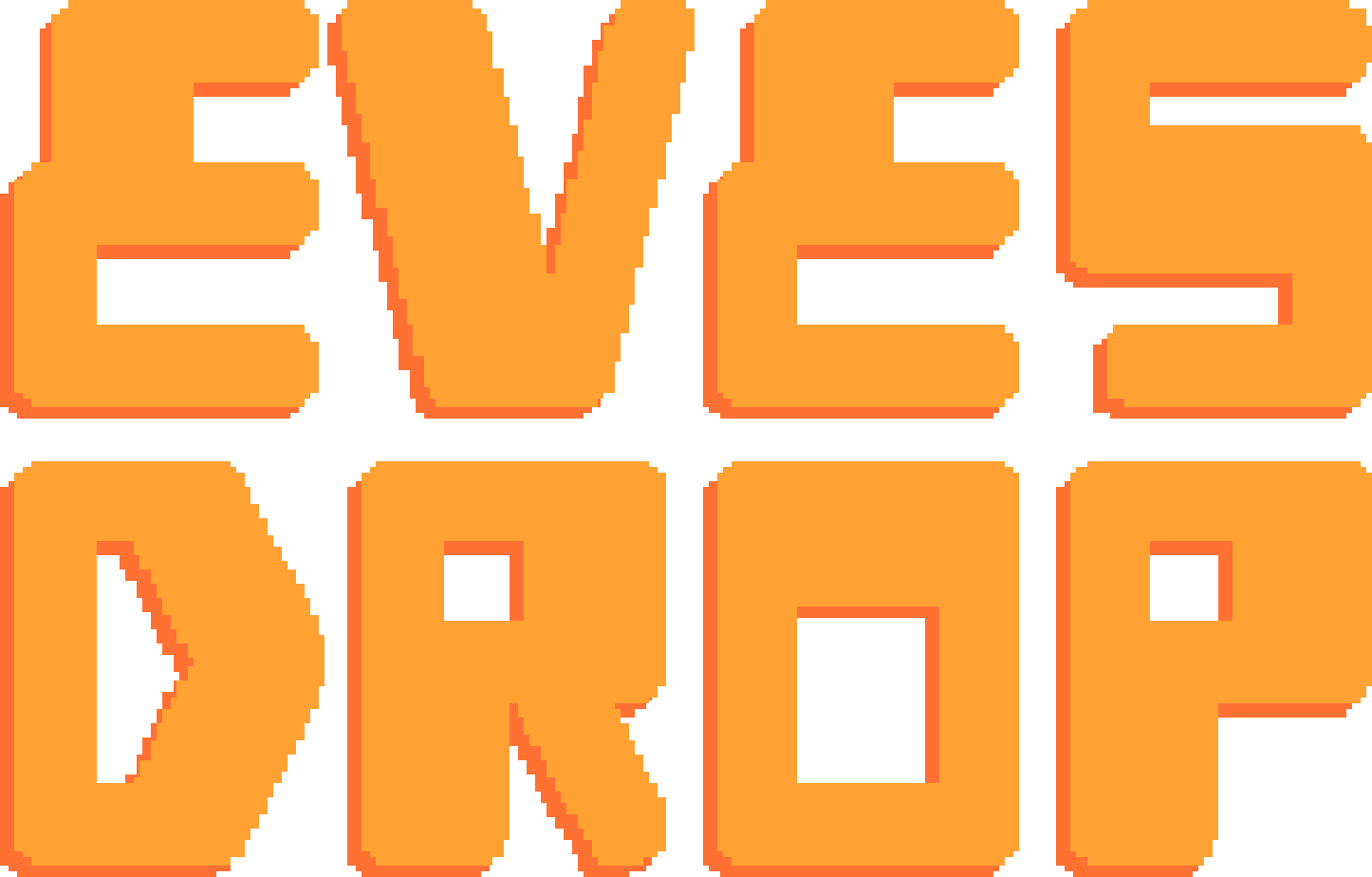 Eves Drop
Eves Drop Launch Announcement
---
Finally.
It took 13 months of sneaking in development between day jobs, but we did it.
Eves Drop is officially version 1.0
There's no way this game could've happened without our crew. Kyle Templeton and Rupert Cole created art and music that breathed life not only into the game, but into us. It was incredibly inspiring and humbling every time they sent over a new piece.
I (Drew) have put out a lot of small games, but this is the most polished and professional project I've ever worked on. Teaming up with Jake made the process possible. Having one of my best and oldest friends there in the weeds with me gave me the strength to persevere through the low points. His creativity and optimism kept me focused and on my toes. I'm proud to have seen him grow as a developer.
And I'm proud of Eves Drop. We made a weird little game and I love it. We hope you do to! <3
-Drew and Jake
Files
Eves Drop v1.01.rar
43 MB
Aug 21, 2019